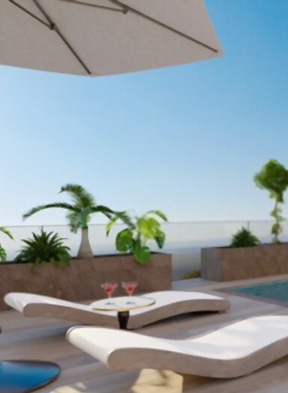 We offer
Modern Landscape Design solutions.
Home Styling is really about well-being. I think that people want to feel good in a space… On one hand it's about shelter, but it's also about pleasure
POOL SIDE DECORATION
BALCONY
GARDEN
ENTRANCE
CAR SHADES
Excellence of Interior Design.
We pick & combine only what's right for you.
We have achieved a reputation on the GCC market for our ability to create luxurious, sophisticated interiors of timeless quality, extraordinary design, and functionality, infused with client's personal style and desires. Most importantly we respect our client's budget and established timeline.
Functional, stylish & practical office spaces.
We create with care and professionalism.